Neck Care Products
Looking for neck care products that are worth one's while both in the short and long-term? There are many options out there that promise to do a lot, but end up being mediocre both in effectiveness and affordability. Yet, is there an option out there that is worth one's time and money? Yes, there are neck care products that are efficient and do get the job done. Let's take a look at some of these products and what they have to offer for individuals searching for results.
Posture Med Pillow Let's begin with one of the key reasons for this neck pain in patients. The posture of one's body can lead to a lot of issues that are both short and long-term in nature. This pillow is designed to correct these flaws and makes sure over time one's posture improves.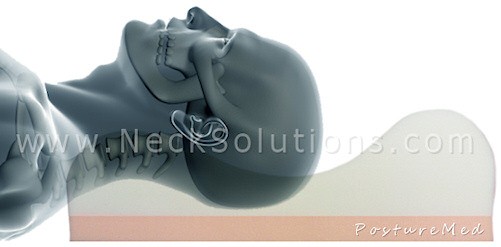 Neck Massager Having an automated neck massage wherever one goes is a major plus point. No one wants to constantly fight off that nagging neck pain that pinches at every movement. The neck massager pulsates on a continuous basis to provide incredible relief that is worth one's time and feels great.


Therapeutic Neck Pillow Sleeping is a concern for those with neck pain. Most positions are awful and create a lot of pain and thus make sleeping almost impossible. What is the solution in this case? This neck pillow provides incredible support for those looking to sleep like a baby. It keeps the neck secure at all times letting it heal.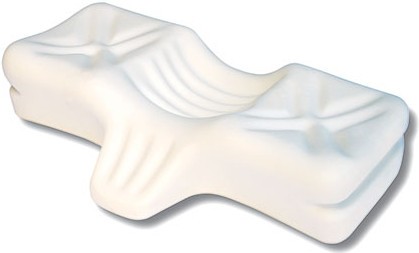 Home Neck Traction The final product in this line of neck care products comes in the form of the "home neck traction". This is designed to provide exercise for the neck in order to relieve pain and create more mobility. This is important in order to heal the neck pain that is creating issues.